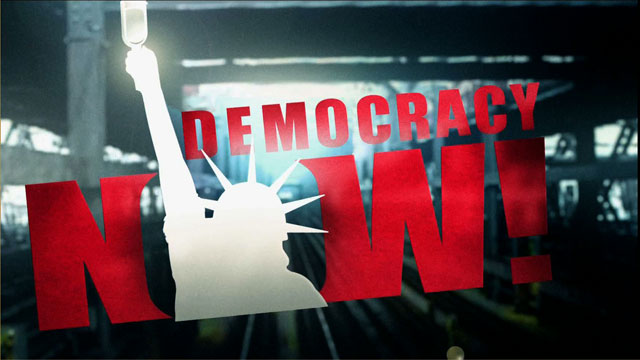 This month, CREDO members vote to distribute 2014 donations funding — and how much we get in March depends on you. The more votes we receive, the greater our share of funding. Voting ends March 31st — so vote today!
Just go to this page and select Democracy Now! It's an easy way to support Democracy Now! and independent media — at no extra cost to you.
Thank you for supporting the work of Democracy Now!
---