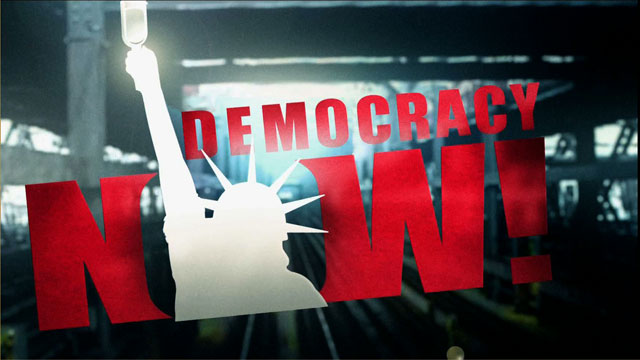 This is viewer supported news. Please do your part today.
Donate
Reform Party vice presidential candidate Pat Choate speaks out on Indogate and other foreign money in U.S. elections. He gives several examples of campaign money from foreign sources. He  
categorizes campaign financing as fraud, criminal, impeachable  
offense, and theft from the American people.
---