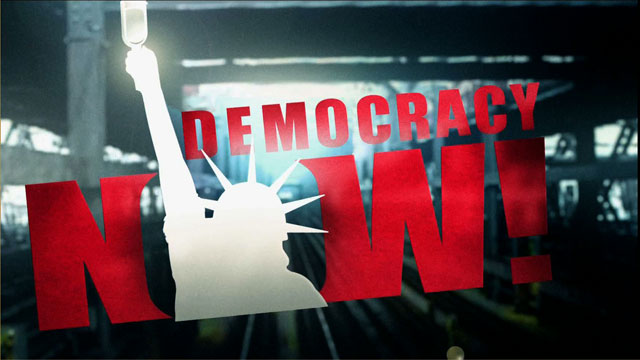 This is viewer supported news. Please do your part today.
Donate
Mandy Carter, an African American lesbian activist  
leads the charge to dump Jesse Helms in North Carolina. She campaigns for Harvey Gant to be the first African American to be elected from the south to the US Senate. She talks about Jesse Helms and gives examples of all the negative impact that Jesse Helms has had on many issues such as race and AIDS.
---