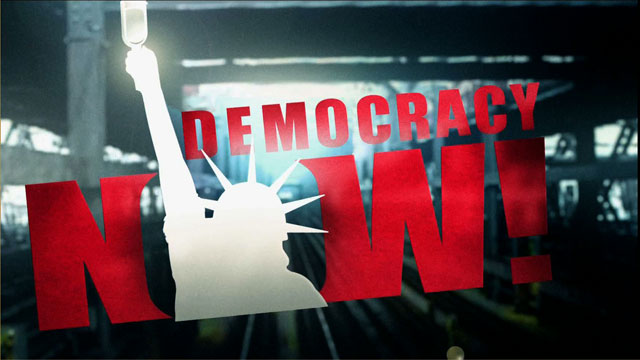 This is viewer supported news. Please do your part today.
Donate
Over the past few days on Democracy Now!, we've invited you to call in on our listener comment line to share your thoughts about the elections, tell us who you are planning to vote for and why.
None of the listeners who've called in so far are voting Republican Bob Dole, Natural Law Party candidate John Hagelin, or Libertarian nominee Harry Browne. Many are giving their vote to President Clinton, but the overwhelming majority who have called in are planning to vote for Ralph Nader, the nominee of the Green Party.
---