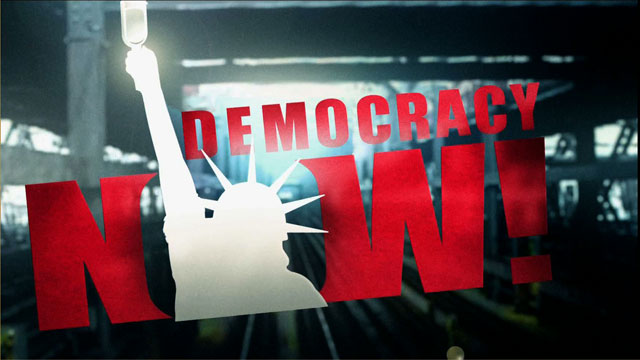 Media Options
Jamie Nabozny, 21, is suing the Asland School District in Wisconsin for failing to protect him from anti-gay harassment while he was a junior high and high school student.
Goodman speaks to Nabozny via phone in a taped interview shortly before he entered federal court.
Nobozny recalls the verbal and physical abuse at the hands of his classmates, and the lack of response of school administrators when he reported the incidents. He attempted suicide several times and dropped out of high school in 11th grade.
Subjects: Nabozny v. Podlesny
---