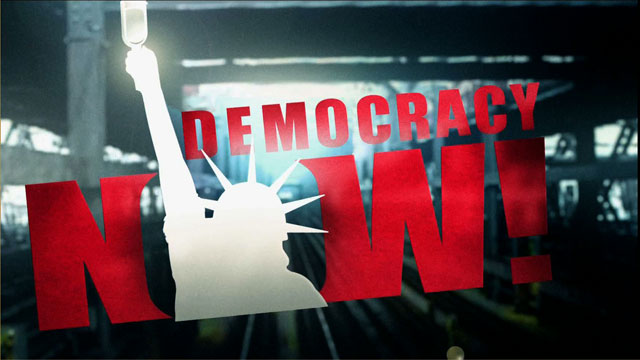 This is viewer supported news. Please do your part today.
Donate
Guests
Deborah James
Director of the Fair Trade Program for Global Exchange
---
The holiday season is upon us, Hanukkah begins tomorrow and there are only 21 shopping days before Christmas. In this season of spending and gift giving, economic and social justice groups are asking consumers to pay closer attention to where and how their gifts are made. Many products on the market these days are produced overseas, sometimes under the worst sweatshop conditions.
GUESTS:
U.R. CONNED, The Ceo of Sweat-Gear
---