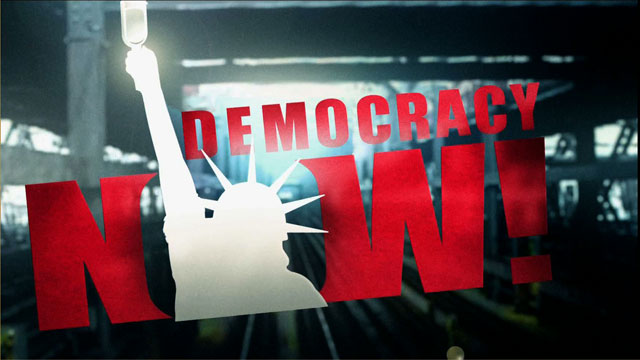 This is viewer supported news. Please do your part today.
Donate
Guests
Dale McCormick
State Senator from Maine who is challenging Republican freshman Representative Jim Longley in Maine's first Congressional District. She is on Emily's List.
---
In recent years, there's been growing attention to the gender gap, a statistic that shows how men and women vote differently. Studies have shown that women candidates fare better when more women turn out at the polls. Emily's List raises money to support pro-choice Democratic women candidates running for Congress.
---