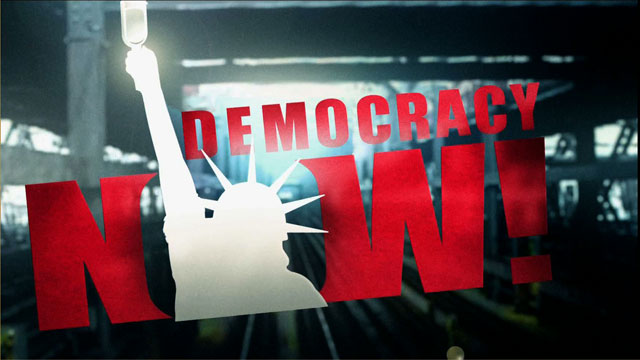 This is viewer supported news. Please do your part today.
Donate
Guests
Ken Silverstein
co-editor of CounterPunch, a political newsletter and co-author with Alexander Cockburn of Washington Babylon, new from Verso Books
---
This weekend, President Clinton gave three and a half hours of videotaped testimony to be used in the bank fraud and conspiracy trial of his former Whitewater real estate business partners James and Susan McDougal. The McDougals are accused of scheming to get 3 million dollars in illegal loans. President Clinton is not charged with any wrongdoing in the case but David Hale, a witness for the prosecution, alleges that Clinton pressured him to approve an illegal loan to Susan McDougal.
---