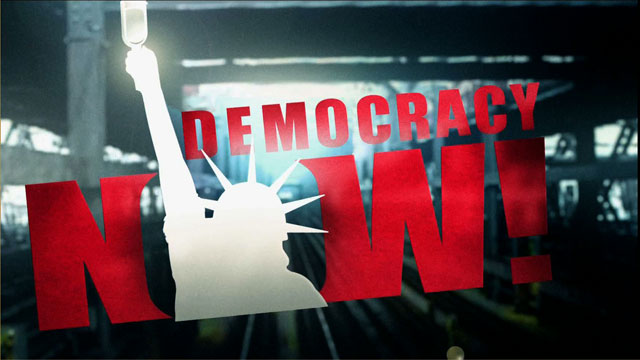 This is viewer supported news. Please do your part today.
Donate
---
Guests
Tom Wicker
author and columnist for the New York Times and the Nation
---
Wicker discusses his latest book, Tragic Failure: Racial Integration in America, and the persistence of racism. He proposes political change via black abandonment of the Democratic party for a third party coalition with poor whites with a focus on economic growth and full employment. He criticizes Clinton's move to the right and failure to address critical problems in the black community, including lack of economic opportunity and unemployment in inner cities.
---