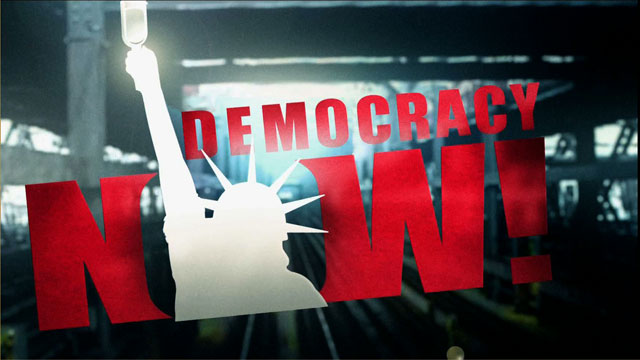 This is viewer supported news. Please do your part today.
Donate
When the Anti-terrorism bill was passed last April on the first anniversary of the Oklahoma City bombing, it was lauded by members of Congress as a tough measure to combat international and domestic terrorism. But opponents warned the bill would threaten constitutional guarantees, especially for criminal defendants and death row inmates. Four months later, the impact of certain provisions of the anti-terrorism law is being felt by immigrant communities around the U.S.
Pacifica's Mario Murillo reports.
---