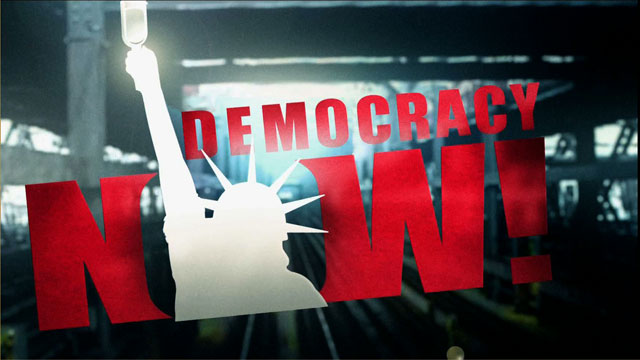 This is viewer supported news. Please do your part today.
Donate
Goodman speaks to Irish civil rights activist McAliskey, who fights for democracy around the world. She was the youngest member of the British Parliament in 1969, led the hunger strike for Bobby Sands, and continues fight for human rights and Irish Nationalism.
McAliskey speaks about her life in political activism as an Irish woman, opposing all opression.
---