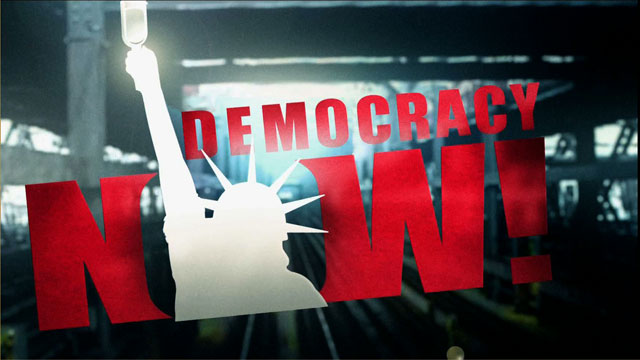 This is viewer supported news. Please do your part today.
Donate
Topics
---
Guests
Sarah Leah Whitson
General Counsel for Center for Economic and Social Rights, has been to Kurdistan and Iraq many times
---
The U.S. launched a second missile attack on southern Iraq last night in what the pentagon called a mop-up operation. According to U.S. officials, the mission was intended to destroy Iraq's ability to attack aircraft enforcing an expanded no-fly zone.
Meanwhile the U.N. Security Council has renewed economic sanctions against Iraq.
---