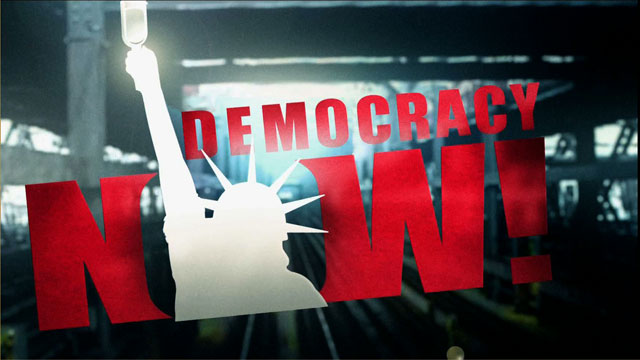 This is viewer supported news. Please do your part today.
Donate
Goodman speaks to Cecilia Rodriguez from Chiapas about the state of politics in Mexico. Rodriguez discusses a proposal for indigenous rights put forth to the Mexican government by the EZLN and assesses the failure of the government to respond. She addresses the rise of armed groups
in Mexico and possibilities for alliances with the EZLN. She discusses state violence supported by the U.S., and violence against women in the context of her own rape in Chiapas.
Keywords: EZLN, Chiapas, political violence
---