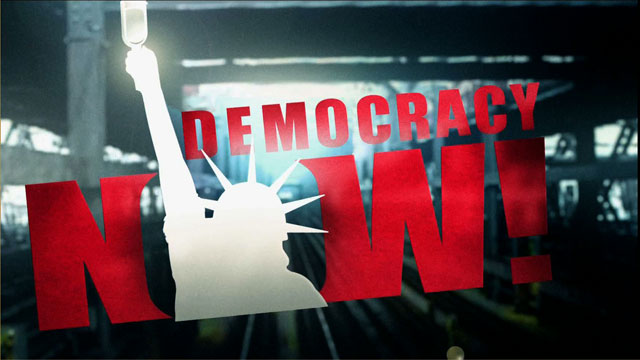 This is viewer supported news. Please do your part today.
Donate
Katz and Barlow discuss the impacts of free trade policies dating back to the 1988 Canada-United States Free Trade Agreement. These impacts include loss of manufacturing jobs and their replacement with temporary and flexible working arrangements, threats to public services, and the rise of a shadow government consisting of multinational corporations. They also discuss transnational activist efforts that challenge free trade. Segment Subjects (keywords for the segment): NAFTA, FTA, Canadian politics,
Canadian economy, globalization.
---