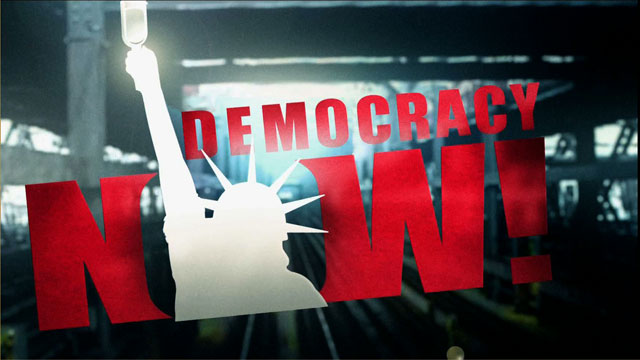 Media Options
Topics
---
Guests
TERRY TEAGUE

A shop steward and the coordinator of international actions for the sacked Liverpool dockers.

Jack Heyman

An executive board member of the San Francisco Longshoreman's Union.
Dock workers all over the world went out on strike this past Monday, Martin Luther King Day. On the west coast, workers in the five biggest ports — Seattle, Tacoma, Portland, Oakland and Los Angeles/Long Beach — held a one day work stoppage. They were joined by thousands of dockers all over the world, who downed tools, occupied offices or simply worked slowly.
The spark, for what some observers are calling one of the first coordinated international strikes in history, was a call by dockers in Liverpool to fight the privatization of ports and the "casualization" of work on the docks. The Liverpool dockers, some 500, have been on strike now for 16 months.
---