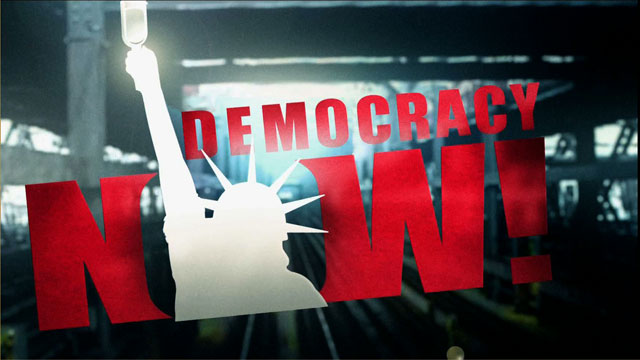 Media Options
Topics
---
Guests
Liane Clorfene-Casten

Investigative journalist and author of "Breast Cancer; Poisons, Profits, and Prevention"
Dr. Ernest J. Sternglass and Liane Clorfene-Casten explore the causes of breast cancer that go largely ignored by mainstream medicine, which instead focuses on treatment instead of prevention. Excerpt played from speech by Dr. Ernest J. Sternglass – professor Emeritus of radiology at University of Pittsburgh medical school – on nuclear fallout and nuclear radiation, and their effects on women. Sternglass says that radiation has been known to cause all kinds of cancer since shortly after the discovery of x-rays in 1895 when many of the pioneers of radiation died from cancer, and traces the development and acceptance of the link between exposure to x-rays and cancer into and beyond the nuclear age. Liane Clorfene-Casten, investigative journalist and author of Breast Cancer; Poisons, Profits, and Prevention, is interviewed on the link between dioxins like organochlorines and cancer, and medical and industry cover-ups by what she refers to as "the cancer establishment". Clorfene-Caston blames 70% of all breast cancers on pollutants in the environment, and cites examples like the fact that in 1994 alone, industry released more than 1.1 billion pounds of toxins linked to human reproductive disorders, while only 1% of the 70 000 different synthetic chemicals and metals are monitored.
---