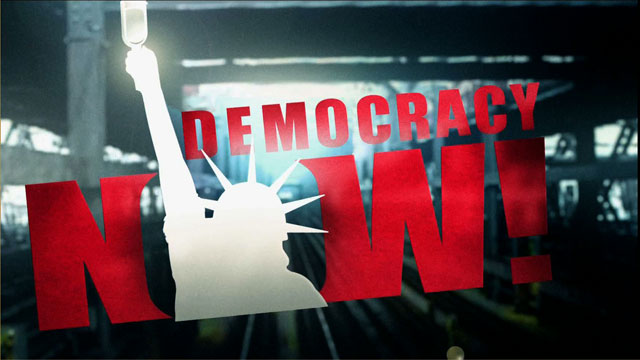 Media Options
US Secretary of State Madeleine Albright is in the Democratic Republic ofCongo today, the latest stop on her one week, seven-nation African tour.
Guests:
Rakiya Omaar, the executive director of Africa Rights, a human rights group based in London, England.
Scott Campell, an international human rights investigator with Human Rights Watch, a research and advocacy group based in New York.
Related links:
---