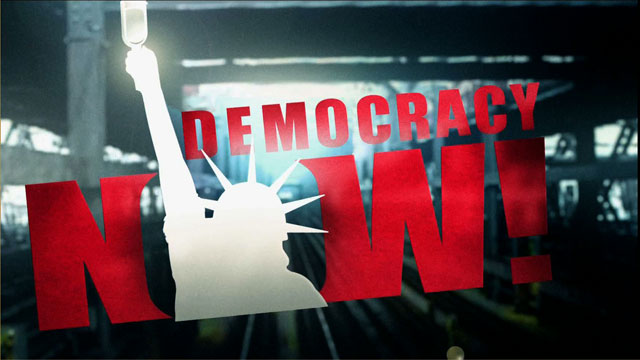 This is viewer supported news. Please do your part today.
Donate
Forty years ago, in 1957, Ghana became the first sub-Saharan African country to win its independence. To mark the beginning of the decolonization process, scholars, activists, international diplomats and heads of state gathered in London this past October for a conference on Africa at 40.
Tape:
President Robert Mugabe, of Zimbabwe. He is presently the chairman of the Organization of African Unity or OAU.
Related Links:
.
.
.
---