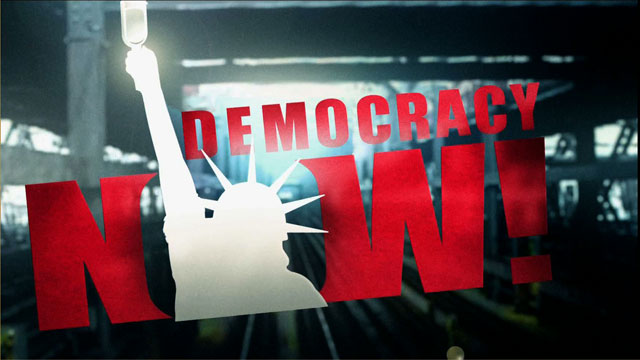 Media Options
The Clinton Administration this week praised the computer industry fordeveloping filtering and blocking tools to prevent access to certain siteson the Internet. Vice President Al Gore told a major Internet/Onlinemeeting Tuesday that the administration had a "zero tolerance" for childpornography on the Internet and urged the adoption of specific measures toreduce.
Gore also backed off from earlier administration calls for a universalratings system and instead embraced the diversity of software filters andtechnologies that are being developed by Internet companies.
The concept of universal ratings is opposed by civil liberties groups thatsuccessfully fought the Communications Decency Act on grounds it improperlyrestricted the free-speech rights of adults while trying to protectchildren from smut on the Net. The groups fear mandatory ratings could havethe same chilling effect on Internet free speech and could provide a "roadmap" for later mandates on Internet speech.
The American Civil Liberties Union, the Electronic Freedom Foundation, theElectronic Privacy Information Center and other groups criticized theemphasis on filtering systems that they say block much more thanobjectionable Internet content. They released a study showing one filterblocked 90 percent of the Internet.
Guest:
Liz Tracey, of the Gay and Lesbian Alliance Against Defamation or GLAAD, a national organization that promotes fair, accurate and inclusive representation of individuals and events in the media as a way to combat homophobia and discrimination based on sexual orientation or identity.
Gordon Ross, the chief executive officer of Net Nanny, a company that makes software that can block access to certain sites on the Internet.
Related Links:
---