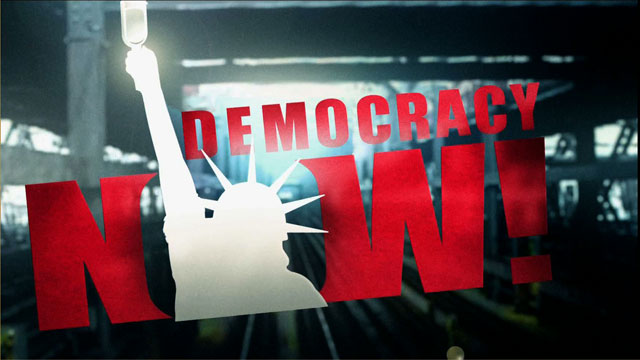 Media Options
Topics
---
Guests
Maj. Gen. John Batiste

served as commander of the First Infantry Division of the U.S. Army in Iraq in 2004 and 2005. He was recently fired as a consultant at CBS News after he criticized President Bush in an ad for VoteVets.org.

RICHARD BUERY

A third year law student at Yale and a member of the Black Law Students Association.
The Yale Law School last year decided to honor former South African President F.W. De Klerk with one of the school's most prestigious fellowships — The Fowler Harper Memorial Fund. The fellowship is given to those who — in the opinion of the school's faculty — have made a "distinguished contribution" to public life and the recipients are then feted at the school for three days in April.
But this year, students mounted protests against the decision to honor F.W. De Klerk, especially as evidence mounted in South Africa's Truth Commission hearings about top level complicity in atrocities carried out by the former white-only government against anti-apartheid activists.
Here to update us about recent developments at Yale Law School.
---