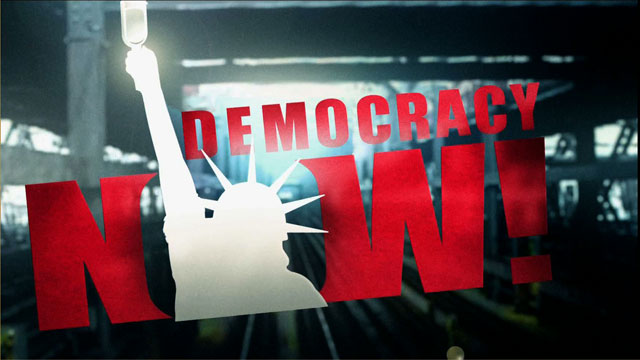 Media Options
Guests
Dr. Linda Peeno

Former medical reviewer for HMO company Humana. She is now a physician in Louisville, Kentucky.
An interview with Al Lewis, known throughout the world as Grandpa Munster from the TV show "The Munsters". Lewis recounts his beginnings from birth in 1910 up through the circus, selling cocaine laden medicine, working radio, burlesque, and vaudeville before beginning work in television. Lewis' work in television included the Fred Allen show where he met Nat Hiken, the creator of "Sgt. Bilko", as well as "Car 54 Where Are You?" in which Lewis played Officer Leo Schnauzer.
Lewis describes the past era of McCarthyism, and his escort of W.E.B. DuBois during the funeral procession of the most prominent casualties of the McCarthy era, that of Julius and Ethel Rosenberg. Later, Lewis will acknowledge John Osawatomie Brown as one of his heroes, whom also was a subject of an autobiography by DuBois.
Lewis talks about many social acquaintances such as his good friend Fred Gwynn. Among others discussed, John Gotti, "Lucky" Luciano, and Charles Manson who babysat his kids. He comments that he has had crazier "normal" people stay over, compared to Manson at the time.
Guest:
Al Lewis
---