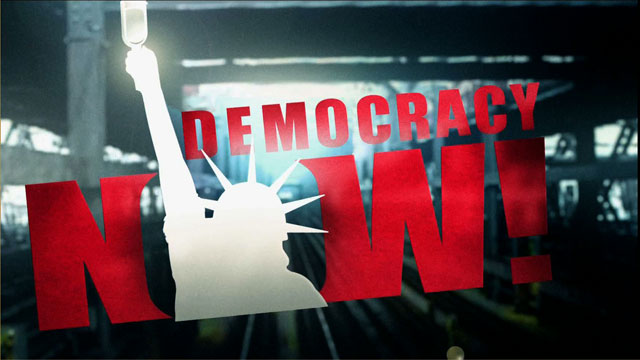 This is viewer supported news. Please do your part today.
Donate
Guests
Jennifer Gould
Reporter for the Village Voice who broke the UN sexual harassment story.
---
The UN did not have a sexual harassment policy until 1992. Now a sexual harassment case has come to light and Catherine Clakston, the woman who claims to have been sexually harassed has been shot at twice, harassed over the phone and had attempts to drive her car off the road. Women at the UN who speak up risk not only losing their jobs but also being deported.
---