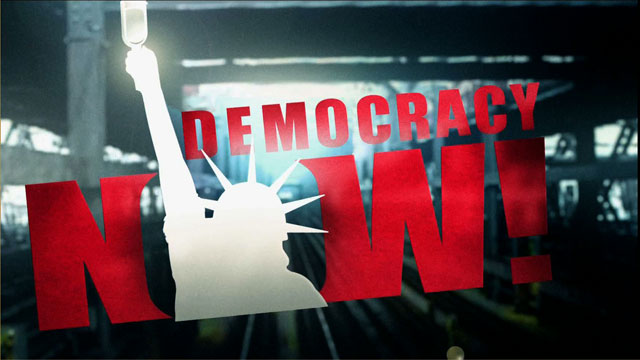 Media Options
Guests
Col. Larry James

He flew in from Cuba where he has served as the Chief Psychologist for the Joint Intelligence Group at Guantanamo Bay.
President Clinton told the Wall Street Journal today that he is staying out of the tobacco talks — at least for now. He's quoted in the newspaper as saying that if he eventually thinks the deal being hammered out between the tobacco multinationals and state attorney generals needs modifying, he'll say so.
The deal reportedly involves the tobacco industry paying more than $300 billion to cover smoking-related health care costs in return for some kind of immunity from prosecution.
Guests today are Dr. Judith Mackay, of the Asian Consultancy on Tobacco Control based in Hong Kong, and Dr. Yussuf Saloojee, the Executive Director of South Africa's National Council Against Smoking and a member of the Tobacco Control Commission for Africa. Also joining the program is Eric Legresley, an attorney with the Non-Smokers Rights Association based in Toronto, Canada.
---