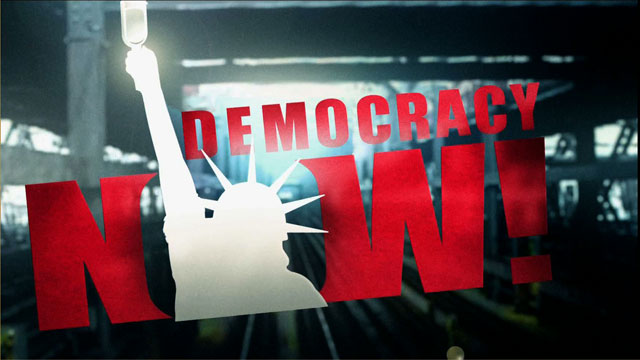 Media Options
The number of strikes in the United States may be near all-time lows, but for the last nine months, 4,500 steelworkers at eight plants in three states have been on strike against Wheeling-Pittsburgh steel company — making this walk-out the longest strike in steel industry history.
But now the 750,000-member Steelworkers Union has started to take its case to the major shareholders of the company's parent corporation. The steelworkers are aiming to persuade the company's major shareholders, like Mellon Bank and Merril Lynch, to pressure Ron LaBow, the New York financier and consultant who controls Wheeling Pitt's parent company,
WHX
Corporation, to agree to a fair contract with the 4,500 steelworkers.
Guests:
• Paul Sesaro, a striking steelworker from Steubenville, Ohio. He is the vice president of Local 1190 of the United Steelworkers of America.
• Ed Dudzick, from Yorkville, Ohio. He is a member of Local 1223 of the United Steelworkers of America.
• Ron Blackwell, head of corporate affairs at the AFL-CIO.
---