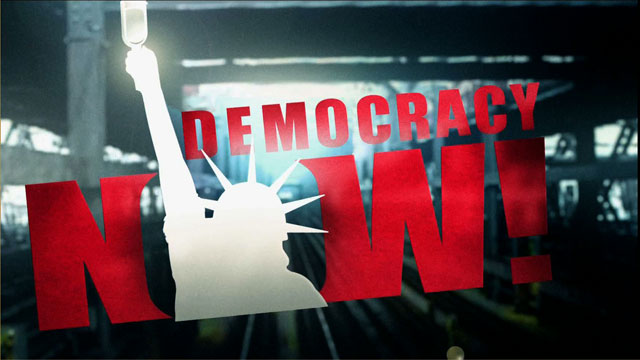 Media Options
Guests
Beka Economopoulos

Longtime New York city activist and member of Picture New York, the coalition challenging the proposed rules. Link: Picture New York website.

Christopher Dunn

Associate Legal Director of the New York Civil Liberties Union. He has litigated a long series of cases involving the First Amendment rights of protesters and public employees, including challenges to NYPD tactics at the Republican National Convention.

Jem Cohen

New York based filmmaker and Picture New York member. He has been filming in the city for the past 20 years and his work draws heavily from his street footage. His work has been broadcast on PBS, the BBC, and the Sundance Channel, and is in the collections of the Museum of Modern Art and the Whitney Museum.
---
Links
Dr. Asante speaking about the experience of Africans on slave ships.
---