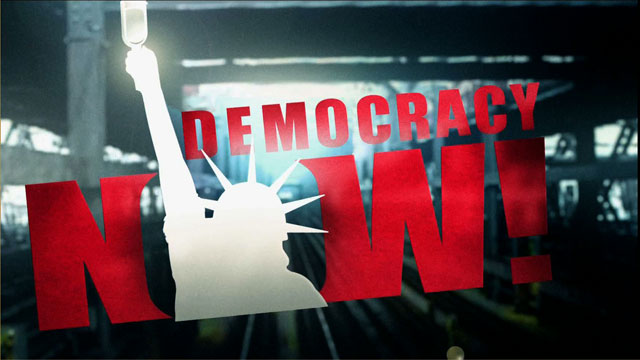 Media Options
Today in Washington, DC, members of the U.S. Network for Global Economic Justice are gathering for a conference and series of demonstrations. The organization has mounted a "50 Years is Enough" campaign, aimed at the International Monetary Fund and the World Bank. The theme is Sado-Monetarism: The Other Capitol Punishment, the IMF and World Bank in the Global Economic Order.
Guests:
Njoki Njehu, Public Outreach Coordinator for the 50 Years is Enough Campaign.
Brent Blackwater, President of Friends of the Earth.
---