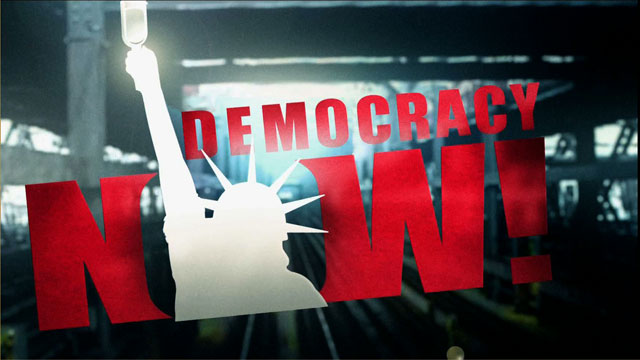 Media Options
In the U.S. millions of voter age people are ineligible to vote in the upcoming elections. Among them are approximately 2 million immigrants. Some of them are doctors, teachers, engineers and factory workers, all ineligible to vote. When the Republican Revolution started cutting off social benefits and legal rights to immigrants in the mid-1990s, millions rushed to apply for citizenship, and many, angry at the Republicans registered as Democrats.
Guest:
Rosalind Gold, Senior Director of Naturalizations Programs at NALEO, the National Association of Latino Elected and Appointed Officials.
Related links:
NALEO's Election Watch site–information on programs to increase voter participation and how to report incidents of harassment at the polls.
---