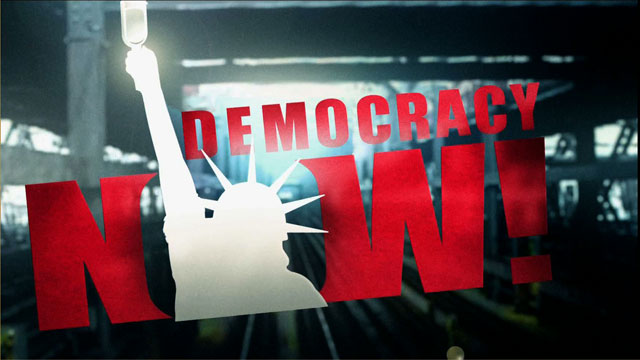 This is viewer supported news. Please do your part today.
Donate
The House Judiciary Committee begins considering today whether there is enough evidence to start an impeachment investigation of President Clinton. If the committee decides an impeachment inquiry is warranted, it will forward its recommendation to the full House for a vote later this week. Democrats want limits placed on the investigation, but Republicans are expected to prevail in their bid for an open-ended impeachment. Meanwhile, there are several close Congressional races around the country.
Guest:
Bob Hennelly, Democracy Now's election correspondent. He has written for the New York Times and the Village Voice.
---