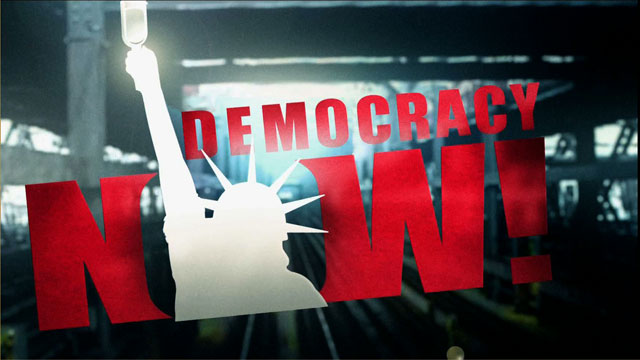 This is viewer supported news. Please do your part today.
Donate
In September, the DN! team visited Ken Saro-Wiwa's parents in Ogoniland.
Guest:
Jim Baso Wiwa, father of Ken Saro-Wiwa. Ms. Wiwa, mother of Ken Saro Wiwa.
Related links:
Note: Ken Saro-Wiwa song by SNCC Freedom Singers and Magpie titled "Songs of Dissent Live."
---