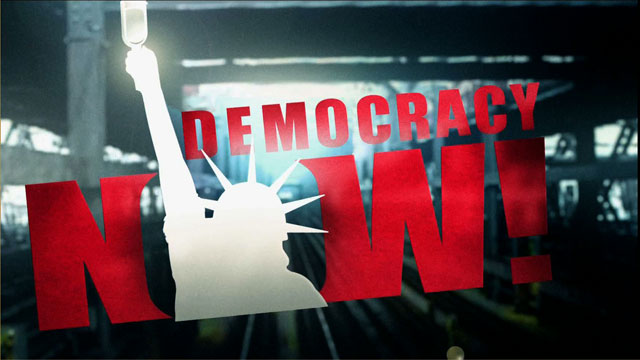 Media Options
As United Nations weapons inspectors get back to work in Iraq this week, the United States, its allies and past defenders of Iraq are saying they have little hope that Saddam Hussein will cooperate with the inspections teams. They warn that a U.S. military attack is inevitable if Iraq breaks its recent promises.
Guests:
Jeremy Scahill, Democracy Now! Producer reporting from Baghdad.
Robert Fiske, Middle East Correspondent for The Independent of London (based in Lebanon).
Related link:
---