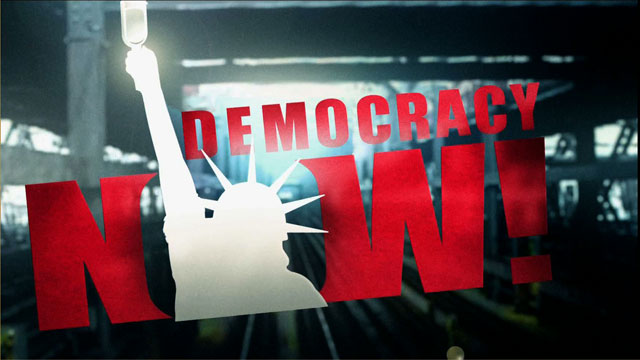 Media Options
Among the thousands of victims of the regime of Augusto Pinochet, there were at least three American citizens killed. Ronnie Moffit was a research assistant to Orlando Letelier, the former Foreign Minister of Chile — she and Letelier were blown up in Washington, D.C. by Pinochet's secret police. There were also two Americans who were executed by the Chilean military days after the 1973 coup: a U.S. writer and film maker named Charles Horman and his friend Frank Teruggi.
For the last 25 years, Charles Horman's wife Joyce has been pressing the US government to release its documents associated with the Pinochet regime. She has been pursuing a federal lawsuit accusing former Secretary of State Henry Kissinger and 11 other American officials of contributing to her husband's wrongful death. The lawsuit was dismissed in 1982 because the information was classified top secret.
Guest:
Joyce Horman, the wife of Charles Horman, a U.S. writer and film maker who was disappeared and killed in Chile soon after the coup that brought Pinochet to power in 1973.
---