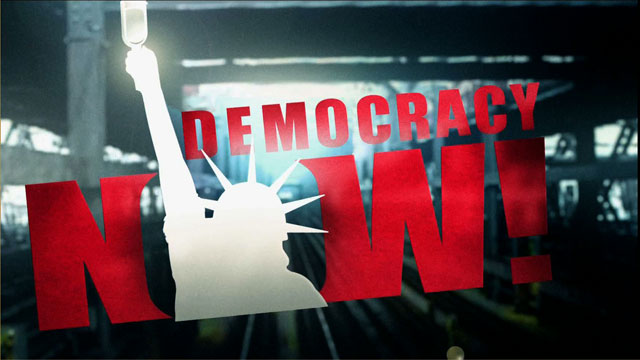 Media Options
He was lauded as the voice of the poor, the powerless and the downtrodden. A champion for civil rights, he was also one of the country's most prominent and influential black judges. A. Leon Higginbotham, former Chief Judge of the 3rd U.S. District Court of Appeals and recipient of the presidential Medal of Honor, died this Monday in Boston. Just two weeks ago, Judge Higginbotham addressed the House Judiciary Committee and urged its members not to impeach President Clinton.
In an article he wrote for the New York Times Magazine this past January entitled "Breaking Thurgood Marshall's Promise," Higginbotham talked about how the dismantling of affirmative actions programs by some of the nation's law schools had dramatically shrunk enrollment of minority students. He said: "Embedded in these cold facts is a personal story, of how 47 years ago I witnessed the birth of racial justice in the Supreme Court and now, after 45 years as a lawyer, judge and law professor, I sometimes feel as if I am watching justice die."
Tape:
Judge A. Leon Higginbotham, retired chief judge emeritus of the United States Court of Appeals, the Public Service Professor of Jursiprudence at the John F. Kennedy School of Government at Harvard, and the author of the book Shades of Freedom.
---