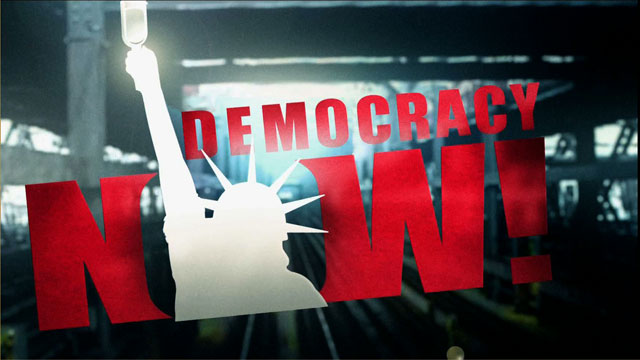 Media Options
Last night, the U.S. Supreme Court stayed the execution of Andrew Cantu, sentenced to death for a 1990 double murder. Cantu had lacked legal representation for more than a year. If he been executed, Cantu would have become the first person to be executed in the US without having been given a chance to appeal the constitutionality of his case before state and federal courts. If it is a lethal game of lottery, as many people describe it, then the odds for some are stacked from the beginning. Texas, the execution capital of the United States, reserves its death penalty for the poor, for people of color, and for those accused of killing whites, according to statistics.
More than 450 people languish on Texas' death row and five executions have been scheduled for this week. Of the 74 executions carried out in the United States last year, one half (37) occurred in Texas. So far this year, 17 people were executed in Texas.
Guest:
Jim Marcus, Executive Director of the Texas Defenders Service.
---