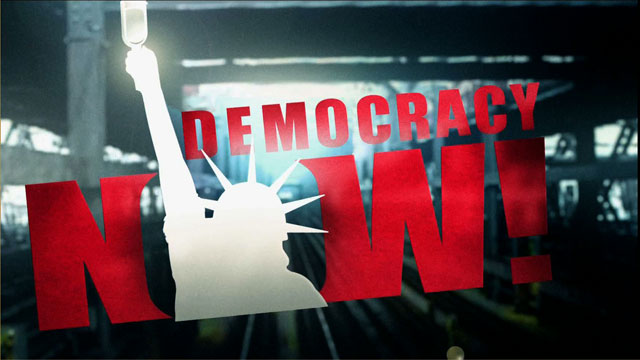 This is viewer supported news. Please do your part today.
Donate
President Clinton is kicking off his campaign today to win Senate approval for NATO expansion. Clinton is to sign formal protocols at the State Department, with the foreign ministers Poland, Hungary and Czech republic looking on. A vote on adding those three countries to the Western alliance is expected in March.
Guest:
Sir Hugo Beach, retired British four-star general
.
.
.
---