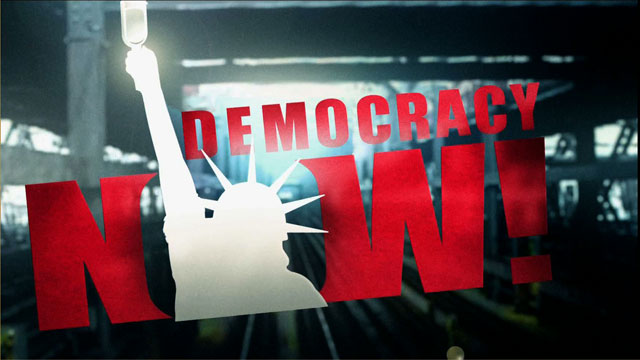 Media Options
As the U.S. threatens to bomb Iraq over suspected weapons capabilities, here at home two men were charged yesterday with possessing a dangerous biological weapon believed to be anthrax. The suspects included a central Ohio man who was given probation after pleading guilty to illegally obtaining bubonic plague bacteria through the mail.
The F.B.I. said they arrested the men as they were possibly about to test the agent in some way at a medical center in suburban Las Vegas. The men were identified as 46-year-old Larry Wayne Harris and 47-year-old William Leavitt.
An F.B.I source said that the suspects were members of the Aryan Nation, a white supremacist group, who allegedly planned to release a "dangerous bacterial substance in New York City's subways. An F.B.I spokesperson said that a number of cities may have been discussed.
If the men had carried out their plan, it would not have been the first time that bacteria had been unleashed in New York City's subways. In 1966, the United states army conducted a biological warfare experiment over a 6-day period and used as its subjects unsuspecting New York City commuters.
Guest:
Dr. Leonard Cole, author of ??Clouds of Secrecy and ??The Eleventh Plague, professor of political science at Rutgers University, New Jersey. Specialist in biological and chemical warfare policy.
Dr. Michio Kaku, author of ??Hyperspace professor of physics at City College, host of Pacifica Radio's national program Explorations.
Tape:
Rudolph Mills, a survivor of World War II experiments with poison mustard gas. He was the first to testify in 1994 Senate hearings probing the history of US chemical experimentation and investigating the possibility that Gulf soldiers might have been some sort of guinea pigs.
---