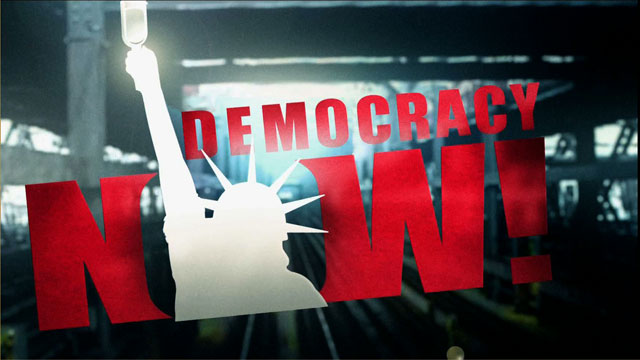 This past December, Secretary of Agriculture Dan Glickman announced a proposed a new national set of standards for the burgeoning organic food industry. Simply put, the new rules aim to set a uniform national standard about what is and what is not organic.
The proposed new rules have generated a storm of controversy and the U.S Department of Agriculture has been flooded with thousands of comments on the proposed rule.
One area that has generated the most attention has been the proposal to allow the use of genetically engineered organisms, irradiation, or bio-solids. The Agriculture Department says the proposal simply asks for comment on whether they should be included or not under the organic standards.
The comment period on the new rules will close April 30, 1998.
Guests:
Katherine DiMatteo, the executive director of the Organic Trade Association, a business group representing the organic industry in the United States and Canada. Its over 600 members include growers, processors, retailers, and others involved in the business of producing and selling certified organic products. The OTA also represents large-scale organic farms: Strauss, Lomburgh and Horizon Farms. She joins us from Southern California. For more information call, (413) 774-7511.
Tom O'Brian, Associate Administrator at the United States Department of Agriculture. He joins us from our studios in Washington, D.C.
Alan Goldhammer, the executive director for technical affairs of the Biotechnology Industry Organization, a trade group based in Washington, D.C.
Related links:
---