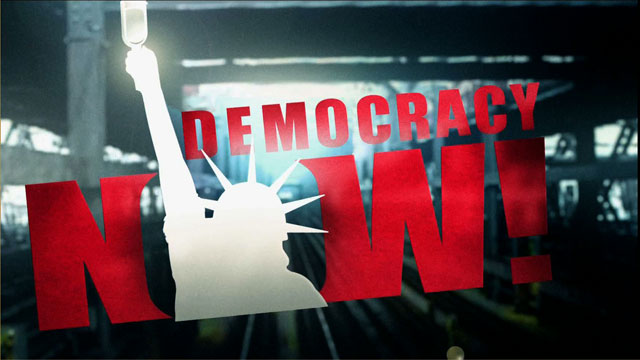 Media Options
The House of Representatives yesterday voted to urge President Clinton to give three Blackhawk helicopters to the Colombian National Police saying they would be used in fighting drug production.
The move is just the latest in a series of U.S. government measures that critics say is deepening U.S. military involvement in the South American country. Moreover, it comes in the wake of a major defeat of the Colombian Army by the rebel Revolutionary Armed Forces of Colombia — the FARC.
Guests:
Marc Chernick, a professor of government and Latin American studies at Georgetown University in Washington, D.C.
Alejandro Reyes, a professor at the National University in Bogota, Colombia.
Related Links:
.
.
.
---