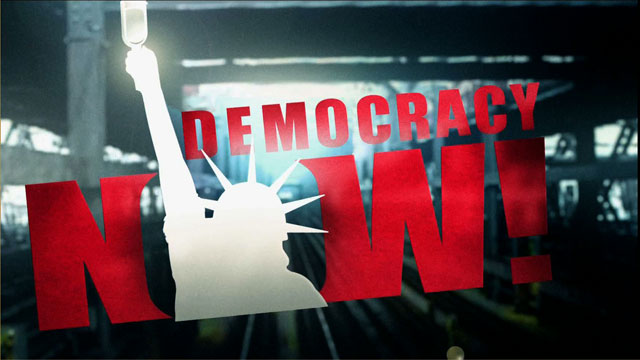 Media Options
The Mexican government deported three U.S. citizens this week and has plans to ship out nine other foreign nationals. They are accused of attempting to help form a pro-Zapatista parallel local government in Chiapas. The mass expulsion was the largest yet. The Mexican government forbids foreign nationals from interfering in domestic politics.
The three U.S. citizens say they witnessed a large military raid that included 750 police officers and soldiers.
Guests:
Michael Sabato, deported this week from Chiapas former coordinator for Pastors for Peace.
Oscar Hernandez works for Frei Bartolome de Las Casas Human rights Center in San Cristobal de las Casas.
.
.
.
---