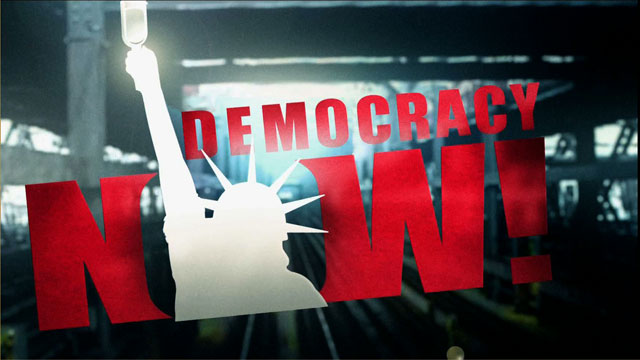 April 24th is a day that sends chills through the body of many Armenians. On April 24, 1915, the Young Turk government of the Ottoman Empire began a systematic premeditated genocide of the Armenian people–an unarmed Christian minority living under Turkish rule. More than a million Armenians were exterminated through direct killing, starvation, torture, and forced death marches. Another million fled into permanent exile. An ancient civilization was expunged from its homeland of 2,500 years.
Yet today, 83 years later, the Turkish government continues to deny this genocide. Books about the genocide are banned in Turkey and its government has began funding chairs in Turkish studies at American universities to ensure a certain version of history is given.
Pacifica Network News Director Laura Flanders talked with Peter Balakian, the son of Armenian immigrants to the U.S. and author of the new book ??Black Dog of Fate, about the history of his family.
Guest:
Peter Balakian, son of Armenian immigrant and author of ??Black Dog of Fate.
??
??.??
??.??
??.??
??
---