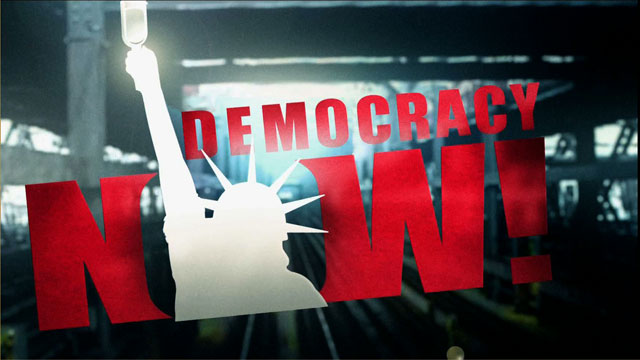 Media Options
The founding of the state of Israel gave Jews a homeland but deprived the Palestinians of theirs. We'll talk to a Jewish American rabbi and a Palestinian-American activist about the impact on their communities and the relations between Israelis and Palestinians. We'll also talk about their hopes for the future.
Guests:
Rabbi Michael Lerner, editor of Tikkun Magazine, a bimonthly Jewish critique of Politics, Culture, and Society; author of ??Jewish Renewal: A Path to Healing and Transformation; and of co-author with Cornel West of ??Jew and Blacks: Let the Healing Begin. He is the rabbi of Beyt Tikkun in San Francisco.
Sam Husseini, former media director for the American Arab Anti-Discrimination Committee.
??
??.??
??.??
??.??
??
---