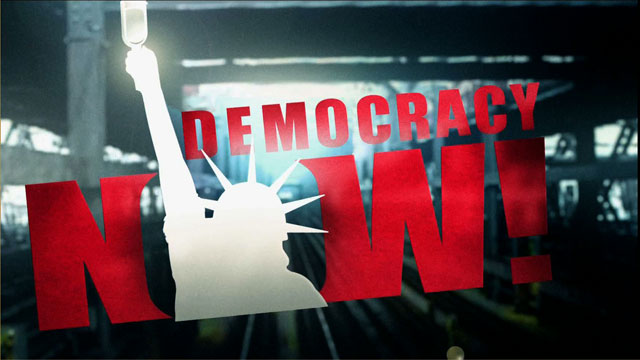 Media Options
In his provocative and far-reaching work, Jeremy Rifkin argues that the computer revolution is merely a prelude to a far more significant change taking place in the global economy — a historic transition into the Age of Biotechnology.
The Biotech Century promises genetically engineered plants and animals to feed a hungry world; wonder drugs and genetic therapies to produce healthier babies, eliminate human suffering, and extend the human life span. But with every step we take into this Brave New World, the nagging question persists — At what cost?
The new genetic commerce raises more troubling questions than any other economic revolution in history. Will the artificial creation of cloned animals mean the end of nature? Will the mass release of thousands of genetically engineered life forms into the environment cause catastrophic damage to the biosphere? What will it mean to live in a world where babies are genetically engineered and customized in the womb? What are the risks we take in attempting to design more "perfect" human beings?
Guests:
Jeremy Rifkin, Jeremy Rifkin is the author of 14 books on economic trends and matters relating to science, technology, and culture, including his latest ??The Biotech Century, published by Tarcher/Putnam Press. He is president of the Foundation on Economic Trends in Washington, D.C.
??
.
.
.
??
---