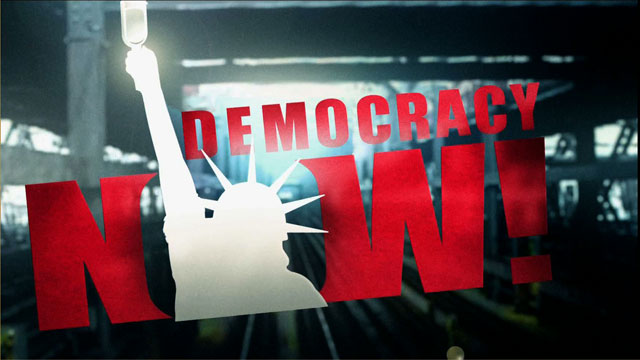 Media Options
Sunday is Mother's Day! For years psychologists have been looking at the human life cycle, based only on studies of men. We want to bring you an early Mother's Day special–we'll hear from Dr. Joan Borysenko, one of the foremost experts in the mind-body field, and an expert on the feminine life cycle.
Dr. Borysenko trained as a medical scientist and a clinical psychologist. Her particular field of interest is psycho-neuro- immunology: examining the psychological dimension to illness. Dr. Borysenko determined most medical studies were conducted on mens' bodies because womens' bodies are traditionally considered to be in a constant state of flux.
She set out to understand more about womens' bodies with her new book — ??RA Woman's Book of Life: The Biology, Psychology, and Spirituality of the Feminine Life Cycle. Dr. Borysenko's talk was delivered at the Bodhi Tree Bookstore in Los Angeles, California on January 26, 1997. She describes her studies in the area of traditional Chinese resources, particularly the 7-year cycles in the lives of women. Dr. Borysenko begins her speech by describing her background in the history of most medical studies.
Guest:
JOAN BORYSENKO, PhD, is co-founder and former director of the Mind/Body Clinic, New England Deaconess Hospital, Harvard Medical School. She received her doctorate in anatomy and cellular biology from Harvard Medical School. She is the author of ??RA Woman's Book of Life: the Biology, Psychology, and Spirituality of the Feminine Life Cycles, published by Riverhead Books.
---