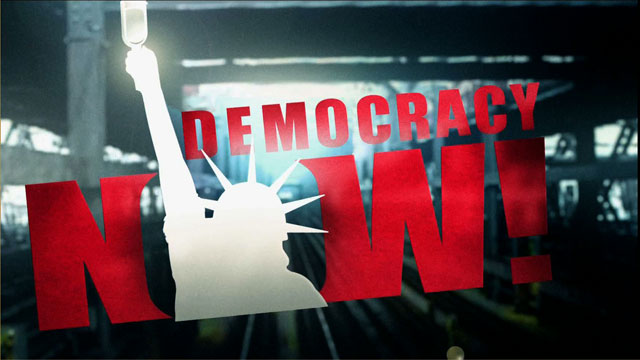 This is viewer supported news. Please do your part today.
Donate
Geronimo Pratt has sued the FBI and the Los Angeles Police Department. The Former Black Panther recently freed after serving 27 years in jail says the agencies withheld evidence that proved his innocence. In his lawsuit Geronimo Jaga, formerly Elmer Geronimo Pratt says he was framed for a 1968 murder he didn't commit.
The lawsuit alleges malicious prosecution as well as evidence tampering.
Pratt was arrested in 1970 and charged with murdering teacher Carolyn Olsen on a Santa Monica tennis court. Pratt maintained he was in Oakland attending Black Panther meetings at the time of the slaying and that FBI agents hid and possibly destroyed the wiretap evidence that would prove it. Johnnie Cochran and Stuart Hanlon are Geronimo's attorney's Stuart Hanlon joins us now
Guests:
Stuart Hanlon,attorney for Geronimo ji Jaga
---