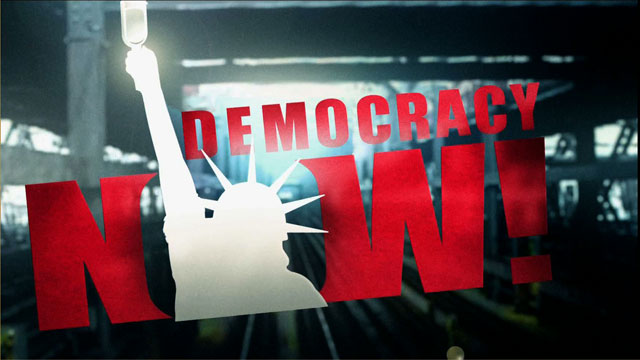 Media Options
"Tasting is Believing"' is the slogan for one of the most ambitious new product launches in recent history. Today, the fake fat Olestra will be distributed in 20 major cities around the country. The Wall Street Journal reports that Olestra producer Proctor and Gamble hopes to put fat free Pringles in 30 million mouths. Today, a debate on the safety of this FDA-approved substance.
Guests:
Dr. Michael Jacobson, is the executive director of the Center for Science in the Public Interest.
Dr. Wayne Calloway, is an internist and endrocrinologist. He chaired an outside scientific group that conducted research on the health effects of Olestra.
Related links:
.
.
.
---