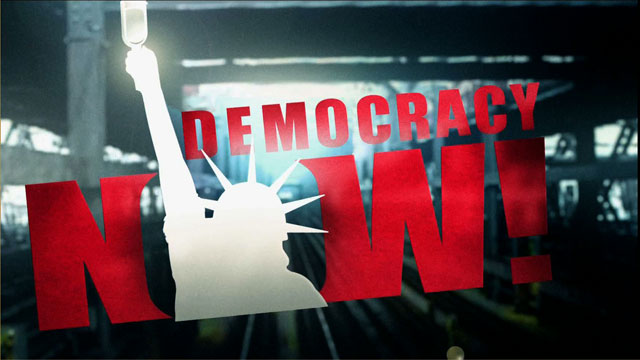 This is viewer supported news. Please do your part today.
Donate
Our next guest has battled both Kenneth Starr and President Clinton in court on the issue of Haiti. And he says that there is a list of political crimes for which Clinton should be impeached.
Guest:
Michael Ratner, a lawyer with the Center for Constitutional Rights.
---