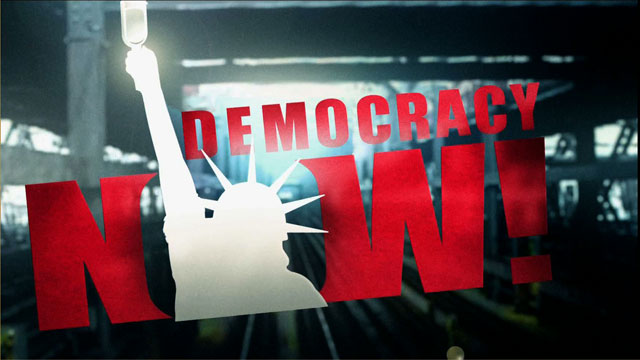 Media Options
Nations around the world have expressed deep concern about two events this week that could have a serious impact on efforts to stop nuclear proliferation: the military coup in Pakistan, and the US Senate's defeat of the nuclear test ban treaty.
From Russia to China, Brazil to Germany, government leaders criticized the Senate's decision on Wednesday to reject the Comprehensive Test Ban Treaty, which outlaws underground testing of nuclear weapons. UN Secretary General Koffi Annan, who oversees ratification of the treaty, expressed his dismay and renewed his call for all countries to sign the pact.
India, however, hinted that it may take its time before signing on to the treaty, saying "national consensus" must be built first.
In Pakistan–which along with India is a new nuclear power–the military leaders that seized control after a coup on Tuesday had no comment, but a spokesperson for opposition leader Benazir Bhutto said it is virtually certain now that neither Pakistan nor India will sign.
A study by the University of Illinois says that a nuclear exchange between India and Pakistan would result in 17 million immediate deaths in Pakistan and 30 to 35 million deaths in India. The military coup in Pakistan has raised the question of whether such a scenario is now closer to becoming a reality.
Guest:
Zia Mian, Pakistani physicist at Princeton University.
---