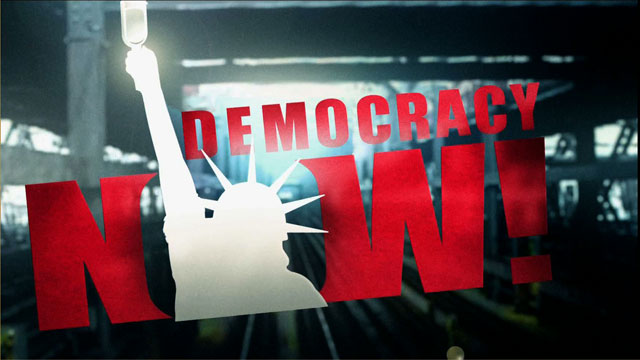 Media Options
The United States and South Korean governments last week promised to conduct a full-scale investigation into the No Gun Ri massacre during the Korean war, in which US troops opened fire against South Korean civilians and killed about 300 people, including women and children.
Survivors of the massacre had demanded a full inquiry by Washington after the Associated Press published a report in which their accounts were confirmed by US veterans. They said the investigation is necessary to "console the wandering souls of those who died."
The survivors' group said that hundreds of people were killed in a mass shooting after 100 died in an air attack in late July 1950, during the early days of the Korean War. The civilians had sought refuge under a bridge and were trapped by the American troops who began shooting against them.
The Pentagon for years has denied that the massacre took place, but was forced to agree to an investigation after the veterans came forward.
The AP report, based in part on declassified US military archives, said that US commanders at the time issued orders to their troops to shoot civilians if they thought that they might have been the North Korean enemy disguised as South Korean refugees.
The survivors had filed a claim with the South Korean Government Compensation Committee in 1997, but it was rejected last year because the five-year statute of limitations had expired long ago.
Guests:
Bruce Cummings, Professor of History at the University of Chicago and author of ??The Origins of the Korean War.
Edward Daily, Korean War veteran and one of the 12 US veterans that came forward with accounts of the No Gun Ri massacre. He operated one of the machine guns. Speaking from his home in Clarksville, Tennessee.
??
??
??
????
??
---