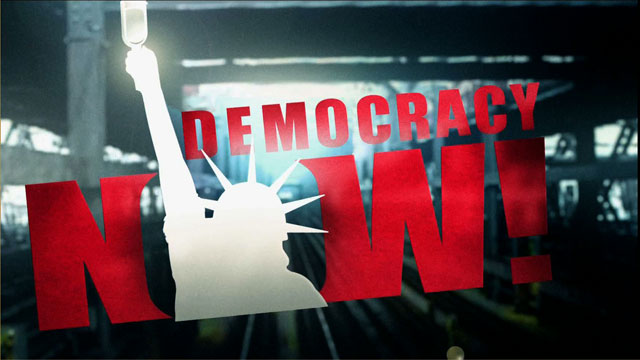 Media Options
New Mexico Senator Pete Domenici is known as the pragmatic, fiscally conservative chairman of the Senate Budget Committee. But when it comes to bringing home the pork for New Mexico's nuclear labs, Domenici never met a nuclear project he didn't like. In the most recent issue of Mother Jones Magazine, journalist Bill Messler traces Domenici's love affair with all things radioactive: from food irradiation, to nuclear testing, to ensuring that nuclear stockpiles remain plentiful in post Cold-War America.
Guests:
Bill Messler, investigative reporter for The Nation and Mother Jones magazine.
Chris Mechels, a former computer manager at Los Alamos who is now a member of the Los Alamos Study Group, a group made up of anti-nuclear activists.
---