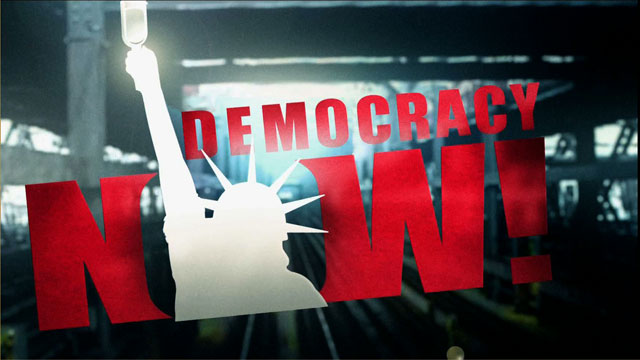 This is viewer supported news. Please do your part today.
Donate
Defying veto threats by President Clinton, congressional Republicans are pushing a package that will include billions of dollars in tax cuts for businesses, but which they have passed off as a move to increase minimum wage by one dollar. Clinton has denounced the Senate measure as a "cynical tool to advance special interest tax breaks." Many Republicans, delighted with the tax relief, saw it as a way to neutralize a Democratic political advantage on the minimum wage for the 2000 elections.
This comes in the midst of a flurry of activity in Congress, which is passing spending bills and other legislation before it recesses. Typical of this season is legislation such as the Transportation Bill, packed tight with pork that legislators take back to their congressional districts in time for the holidays.
Guest:
---