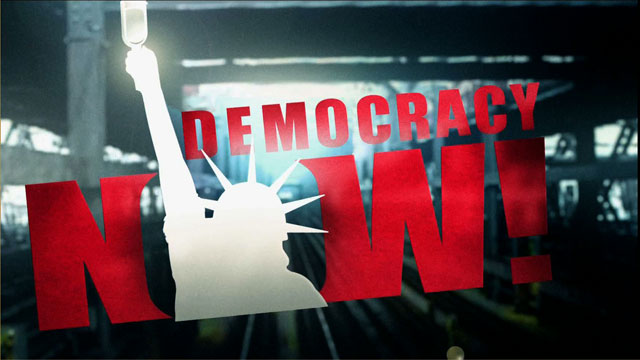 Media Options
The Russian government said yesterday that it will not abandon its offensive in Chechnya despite Western calls to end the fighting, and today, Russian President Boris Yeltsin vowed that he will defend Russia's seven week old military campaign at a European security summit later this week in Turkey.
Russian forces continue to pound villages in Western Chechnya and have tightened the noose around the capital Grozny. This weekend saw the heaviest day of aerial bombing so far, with some sources putting the number of Russian bombing raids on Chechnya at 180 during one 24 hour period.
Today, a look at the history of the conflict, with the author of the Book "Chechnya: A Small Victorious War."
The book talks about how Yeltsin expected a swift victory in December 1994 when he sent in troops to crush the rebel republic of Chechnya's bid for independence. One of his advisors even promised a "small victorious war." Instead, the invasion turned into one of the bloodiest conflicts of modern times, and two years later it was the Russian army that left in defeat, humbled by a tiny Chechen guerrilla force.
Guest:
Thomas Dewaal, Russia analyst for BBC and co-author with Carlotta Gall of "Chechnya: A Small Victorious War." Speaking from London.
---